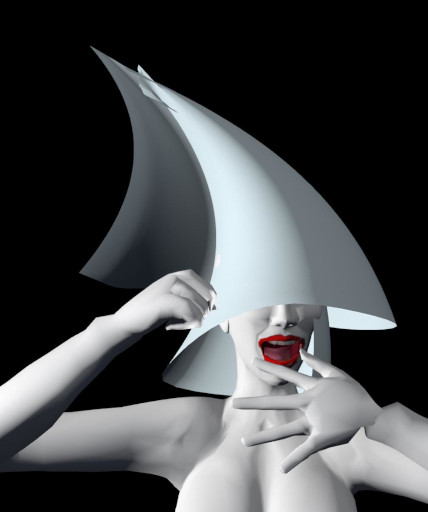 Opensimfest is 1,2,3, March and i am working creating the pictures right now. I am doing some of the graphics in a VR 3D paint program with Leapmotion only using my hands. And of cours the rest on my Opensim grid. Trying out new stuff.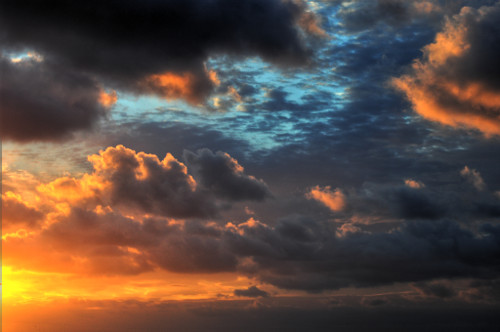 Everyting updated. Terms of service and privacy policy. And we are secure now. https://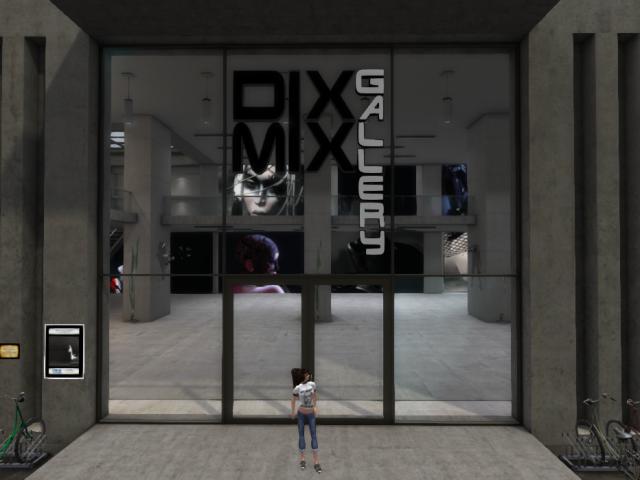 I think you should try it out. Really love the pictures and the gallery. Always use my Oculus it is frame rate friendly.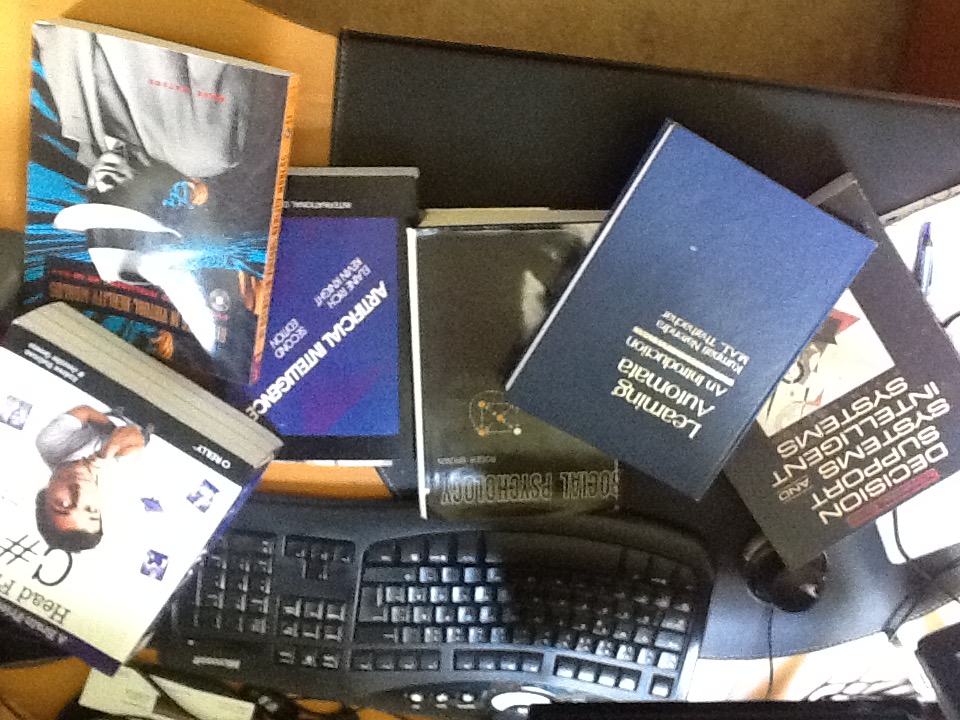 Reading up on some books from a new perspective.