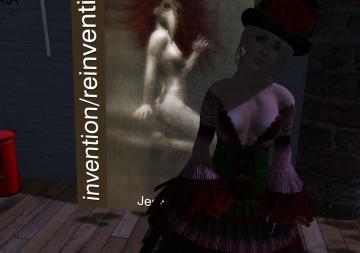 I love these very dark and very well made pictures. SL really have it´s own type of art and photographers.
It is just great work.
Visit the gallery.
http://maps.secondlife.com/secondlife/Tabula%20rasa/129/77/27
The Flickr stream
*ADVERTISMENT*
Why have a mag if you cant promote stuff.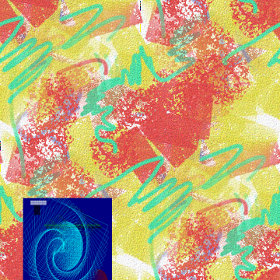 Textures as art at the Nilsart gallery.
And you can get more info on the homepage.
http://www.nilsart.net/index.php/122-textures-as-art-exhibition
You also find a link to the exhibition here.
http://slurl.com/secondlife/Ars%20Lunga/44/7/32
e
I have started a long explore of other grids than Second life and I found that
http://inworldz.com/
have several very good gallerys. There is a sign where you can get a folder of landmarks on the login island and i have visited about half by now. The sims are up and running and the art is good. No mesh yet but as the creators have a lot of prims to work with, thats not a problem.
From a art perspective a InWorldz account could be a good thing.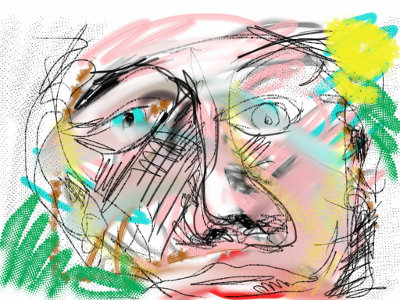 I have finally come to a point in my digital projects where it comes to less work in the digital world. I have now some time to work on my traditional work and do digital experiments.
Fun and exciting work ahead. I have been waiting a long time for this day.
Happy,happy.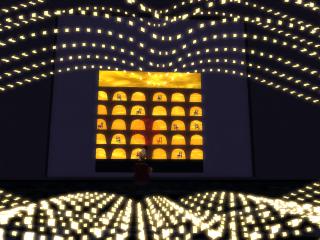 Go to http://maps.secondlife.com/secondlife/Cudjoe%20Keys/171/90/21
Get the stream going, sit on the chair. And just enjoy. Love SL art.
One art project i really wished i did myself. Gallery Assis. I remember that.