Details

Written by:

Super User

Category: website info
Hits: 29866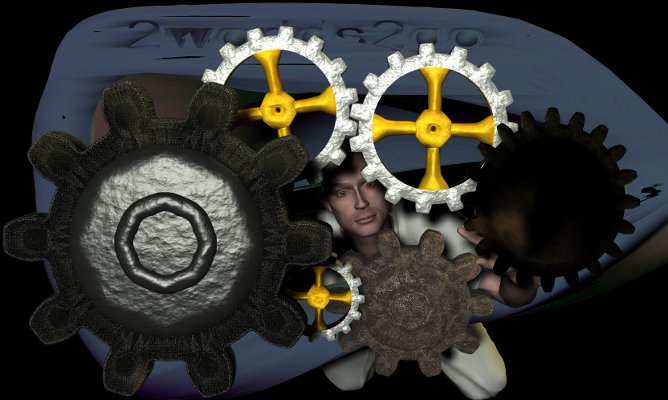 I do a lot of digital work on the web and in virtual worlds like Second life. Digital art are constantly developing and changing art as we know it.
I have been working with the digital art for a long time. It have benn the focus of my attention and working over the internet is a great way to create.