In about a week it is time to start work again and i have no idea what projects to go for. Have been using the summer to try out some new things but nothing really sticks.
And I have working on some new theme for the paintings and struck out big time. Looks like to try to paint not really my thing anymore. The search for Spock continues.
There are many interesting projects both in art and in VR but cant really get in to it. Have been working on some facebook project, playing games and working in the studio. Reading a lot and generally walking around the garden. No luck. Hard to see what will come of it all. But something have to happen.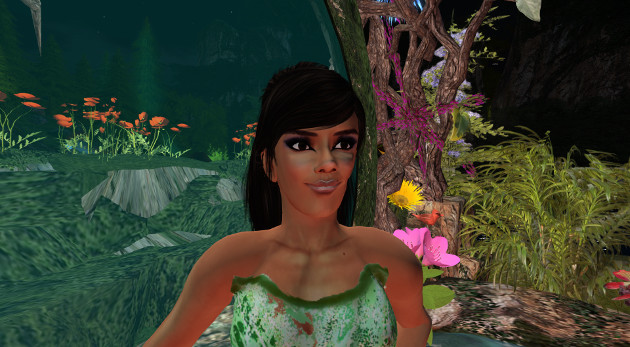 In 1992 i started a company called Cybernetic worlds. I had been playing and creating games on my Amiga and was dreaming about virtual worlds where people could interact and game together. The company never lifted as there was no internet and computer just started to be powerful enough to do 3D.
I had to wait 14 years before i found some thing called Second life in 2006. Finally a fully workable virtual world where you could interact, create and party. The first years i was online all the time. I just loved it.
That was 10 years ago. A lot have been happening since. Second life is still here, Opensim makes it possible to run your own grid, High fidelity, AltspaceVR and many others are developing new worlds. And of course my fav tech thing the Oculus rift and all the other headsets that make it possible to be truly immersed in VR.
For me VR have taken my life in a new direction. After several years in the information and software development business i made it in to art school and a career in art. The possibility to combine my crazy interest in new technology and my work as an artist makes my everyday work in VR more and more exciting.
Looking to the future. I think VR will continue to grow when new hardware and software makes it more compelling for just about everyone with a sense of wonder and imagination. Today I have my own grid where it is possible to continue my research in to VR and art. I write scripts and software. Create more worlds and VR products and take a big part in the old but now growing community of virtual aviation. My artlab is a great place to experiment with building hardware and connect to computers and web. I still log in to Second life almost every day and enjoy the new shiny tech future I can see.
As always
The road is open
The work continues.
Anna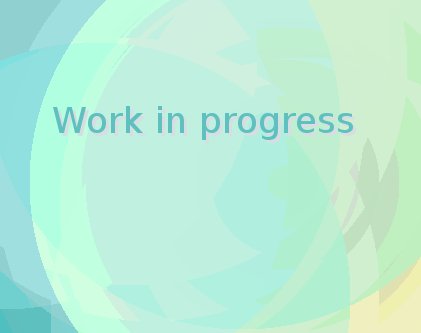 Website updated now all downloads should point in the right direction. Some old links removed. Nilsart gallery is no more in Second life. May be back later for direct downloads in world. We have to see.
Working on a new site for Flight simulation stuff but have no name. Trying to find a good one.
More problems to come i guess.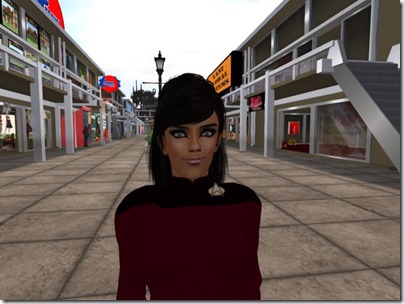 Visited Wright Plaza today on the Hypergrid.
Happy about the new solution for the blog as I have had it for such a long time. The reason for moving is that I just do not think that Google should use my name in all their apps.
It is not a anonymous thing. Cyber is totally connected to my real name anyway but in RL I am the fine artist Anna and Cyber is the CEO of my game company and also the explorer of virtual worlds and the net. There is a difference and I think that should be my choice.
Yes you can use any name you want on Google+ but it was surprisingly difficult to change it to my avatar form. And I could suddenly not use Blogger with all functions. I was working for 2 days with it then gave it up.
It is not a big deal I run a lot of websites so this is a good solution. Always wanted to use Wordpress again and I can see that security is beefed up these days.
So welcome to my old blog.