Two great artist in Magna Carta. It is nice to see drawings and paintings in Second life.
http://maps.secondlife.com/secondlife/Magna%20Carta/203/25/31
LeMelonRouge a garaphic artist and designer.
And Littleone Aries a self learned painter. She say "I have been a working studio artist for over 30 years now. Self-taught, painting has been as much a part of my life as breathing. I learned by doing."
Nice art to in a more traditional way.
Me on Tumblr
Digital artist and virtual citizen. Want to be first woman on the moon.
My work is mostly experimental. I always want to know what happens if you put this thing on this one. Will there be some great art then?
I have worked forever trying to find what art is all about and new media and computers are one of my greatest friends.
The creation process is the same if you paint or use digital media. My work spans a lot of areas. Sometimes maybe they are to many. After art school i started out as a painter but i quickly got in to computers and the Internet. I still like to work with digital media. Exploring virtual worlds and create art for the web and games.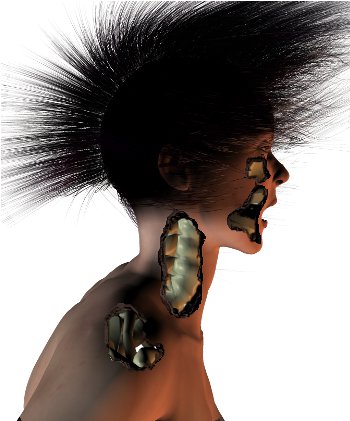 I do a lot of graphic design for digital media in gaming and virtual worlds. And i love the digital camera. I do not have to work in a smelly darkroom anymore if i do not want to. I do many purely digital pictures in software and as a photographer in Second life. And i also have a gallery there where i can show of my work.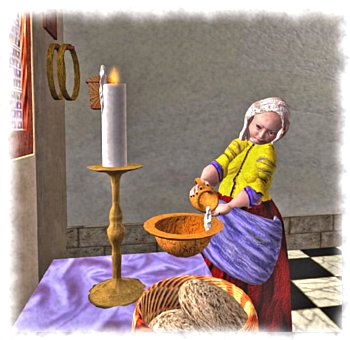 The work continues.
artlab @ 2worlds2go
Virtual artlab for 2worlds2go. Digital art project.
YouTube VideoI am trying to connect all my stuff and the blogs and the internet wir´th all the stuff i have here. This small video about the artlab is just another test to do nothing to something in the wait for Google glass.The artlab is full off stuff that i can use to do different art projects. Most of the digital stuff are old computers that are mine or donated from some of the companys i get things from. I can use it and I can break it or put it on fire. Yes it happens. Connecting is not always easy.I am a experimental artist so this is what i do. See what happens if I do like this. Thats why i see it as my artlab and not my studio.- Posted using BlogPress from my iPad

Some serious cleaning and we are good to go again. Looks good cant wait to start a new project. Wifi do not work yet but i am working on it.Ready this weekend i hope.

The artlab in the beginning. Still under construction. The artlab new experimental server under construction.
Breadcrumbs
You are here:
Home
Art space Magazine
Art
Guest Artist Annex - Two Shores Gallery of Fine Art
My webcam
From Twitter
Digital designer and indiependent game developer Anna Lorentzson working in Second life, games and on the web.

Sweden

---

Pictures at the moment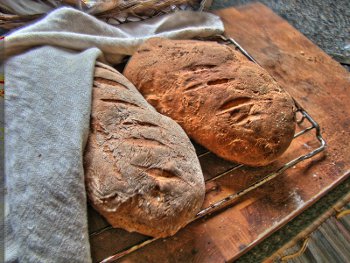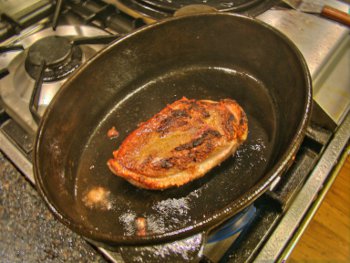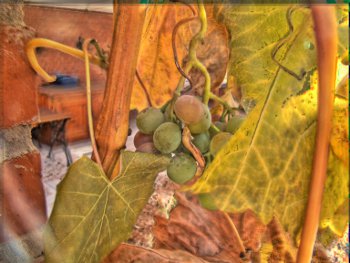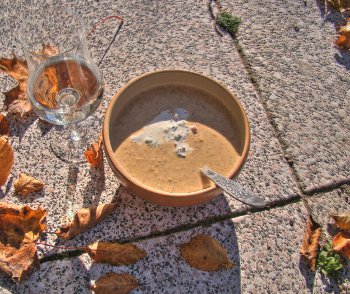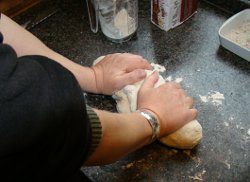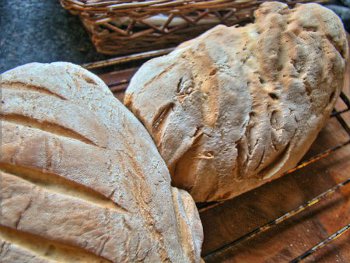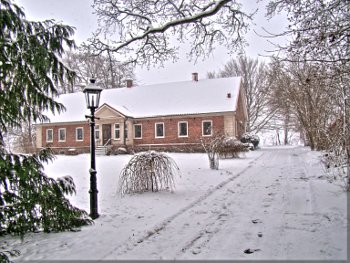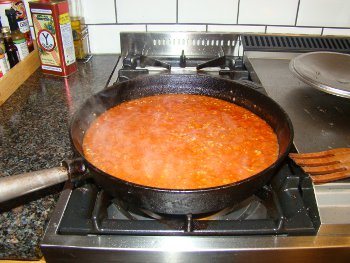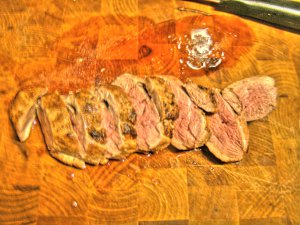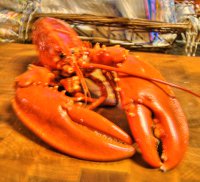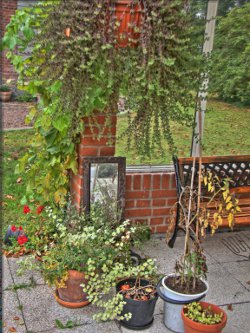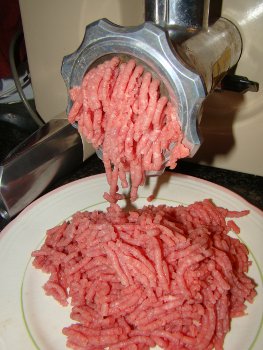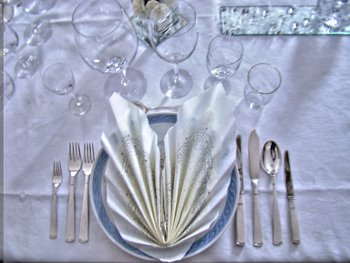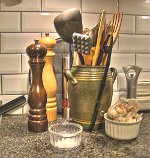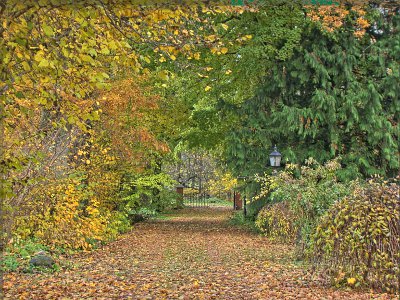 Cybers blog
Cyberserenity artist and digital designer.
Another tree. It really takes for ever to create new content to a sim. This is my latest tree. Kind of cartoon like and the textures did not work very well so I had to remake in Blender. More cartoon like stuff works better. It makes the area look more real for some reason. It is really low poly and that's what I am after. No strain on the graphics card. I want to place a lot of these. Next it is ground vegetation.

Experimental video It just started out with me wanting here to slowly look in to the camera and I wanted a face that was different and not to symmetric. Really a simple job but when you get hooked on something you really just keep on going. I think that's what creativity is. Continue to work until you find some kind of hook or something to work on. Now I have a lot of material. Develop it further or stop? Move on to something else or this could be the thing. It is funny how a very small thing can lead in new directions. It is what gets me up in the morning. Not knowing what's next.
Online
We have 16 guests and no members online