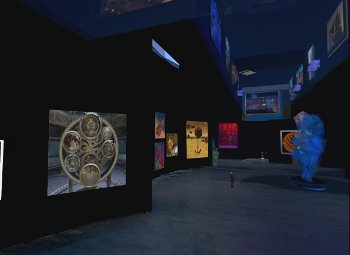 When i explore Second life around i find galleryś with digital art everywhere. Photography made in SL. Sculptures made for SL. All kind of digital art. It is a explosion of this so before limited art form. And many pieces are very good , too.
I wonder if the art world outside of SL have any idea of what is going on?
My work
My work is mostly experimental. I always want to know what happens if you put this thing on this one. Will there be some great art then?
I have worked forever trying to find what art is all about and new media and computers are one of my greatest friends.
The creation process is the same if you paint or use digital media. My work spans a lot of areas. Sometimes maybe they are to many. After art school i started out as a painter but i quickly got in to computers and the Internet. I still like to work with digital media. Exploring virtual worlds and create art for the web and games.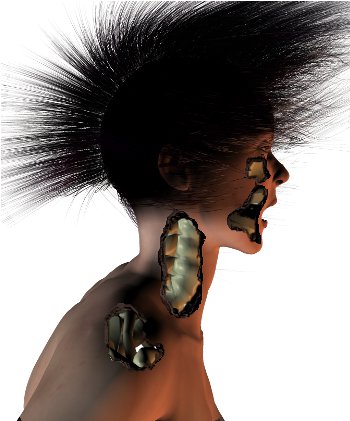 I do a lot of graphic design for digital media in gaming and virtual worlds. And i love the digital camera. I do not have to work in a smelly darkroom anymore if i do not want to. I do many purely digital pictures in software and as a photographer in Second life. And i also have a gallery there where i can show of my work.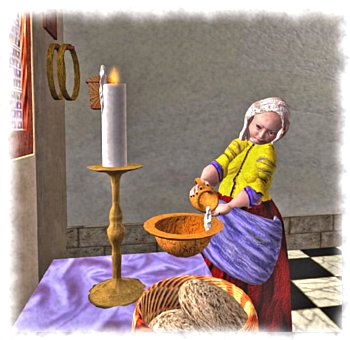 The work continues.
2worlds2go create content for the web, games and virtual worlds.
The artLab
Experimental digital art projects and stuff in the lab.
Breadcrumbs
You are here:
Home
News
Digital art life
How much art?
My webcam